Heather Wise
Attorney At Law
Ms. Wise's personal experience in varied positions of leadership and activism led her to the practice of law.
During her time both at the Public Defender's Office and in private practice, Ms. Wise has represented clients in many types of cases.
After years of oral and written advocacy in a variety of settings, she is uniquely qualified to represent her diverse clientele.
As a lifelong Sonoma County resident, Ms. Wise is committed to supporting the safety and rights of our entire community. She is intent on providing compassionate representation no matter the criminal charge.
Contact Now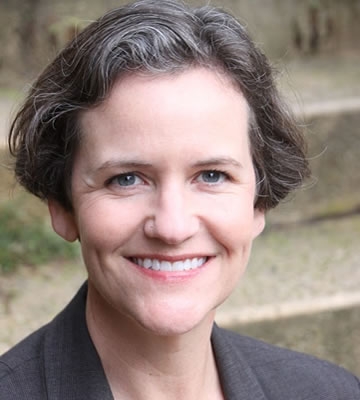 Heather Wise